The firm of Jeffrey N. Mehler, CFP® was founded in 1994 to provide clients with the practical, unbiased advice they need to make informed financial decisions. The firm is listed with all required government regulatory agencies. All financial planning and investment advisory services are performed on a fee-only basis.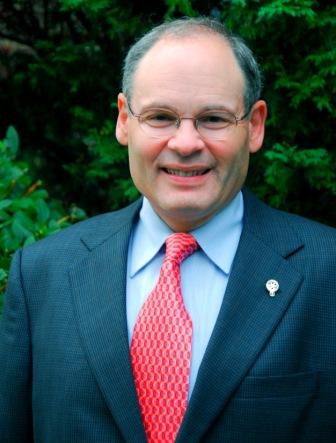 Jeff received an MBA from New York University and a BS from Fairleigh Dickinson University. He is a Certified Financial Planner and a member of the:
National Association of Personal Financial Advisors (NAPFA)
Financial Planning Association (FPA)
American Association of Individual Investors (AAII)
Jeff has been quoted in the Wall Street Journal, Your Money, Kiplingers, and US News & World Report and has appeared on the Dow Jones Television Network.

Our Approach To Financial Advice
Fee-Only®
When you delegate your financial future to stockbrokers, and/or insurance represen-tatives you pay them a sales commission each time you purchase the products they sell. We avoid these conflicts of interest because we do not sell any investment, insurance or other financial products. The fee-only method of doing business aligns our interests with yours.


Research and Education
We are constantly engaged in comprehensive financial research and analysis. We frequently attend conferences and seminars to stay current with the rapid changes in areas like Social Security, Estate Planning, and Tax Laws.


Technology
Successful financial planning requires thorough research and modern techniques of financial analysis. We maintain an advanced computer network with comprehensive software for investment analysis, portfolio management, and financial planning. Utilizing "state of the art" imaging and internet software we can securely and effectively communicate with clients wherever they are- "across the road" or "across the globe". These tools, combined with the appropriate expertise, are essential to help you make informed financial decisions.